Nearly every couple in London is using nanny service now. With both the parents working, it becomes an utmost priority to hire a nanny who can take care of their children in their absence. However, choosing the nanny is quite a daunting task. You need someone whom you can trust with your baby when you are away. Fortunately, there are many Nanny Service Provider in London that you can call for a caretaker service. But choosing a nanny service provider is similar to choosing other services. You need to be critical about certain points to ensure you have the best one to take care of your little one.
Choose the right agency
With the high demand of nannies, there are many nanny service providers today where you can choose. Your aim as a parent is to select a nanny service that offers range of services, established locally and provide support whenever you call them.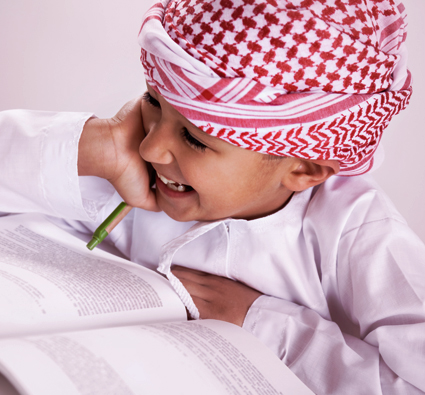 Qualities of a good Nanny
A nanny is considered to be good for your children if she has below mentioned qualities:-
Certified in first aid
Should have good experience in handling kids of all ages
If you want your children to learn a foreign language, try Bilingual Nanny London
Well educated so that she can help with school related stuff.
So, do your research thoroughly before hiring one.