In the present times, the usually both the parents are working and it becomes hard for them to look after their child. For the reason, the majority parents hire a nanny who looks after their kids and babies when they are busy working.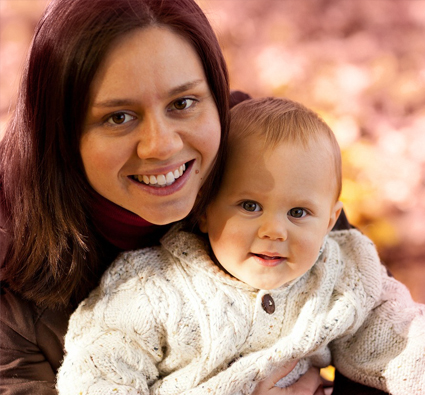 Well, it imperative to hire a reliable and professional nanny on the job to take care of the child in a proper manner as one expects. But, finding a good nanny is quite a daunting task. Therefore, to help find the best nanny there are various licensed nanny service agencies. They help find the nanny as per the parent's requirements. These agencies select and recruit a nanny after personally interviewing them on various parameters and also does the background check as well. They help make the process of finding French Nanny Qatar hassle-free as they discuss your needs and accordingly progress to find a reliable and the best nanny for the job.
Worldwide Nanny Recruitment Agency is a renowned and reputed Nanny Recruitment Agency. The agency provides services that include permanent and temporary placements of the domestic staff and bilingual nanny. If you are in search of a proficient and reliable nanny to take care of your child then contact the Agency today.